Download our contact list: AFWA 2018-2019 Contacts Postal Mail:
Accounting & Financial Women's Alliance
800 5th Ave, Suite 101, PMB 237
Seattle, WA 98104-3191
AFWA Seattle Chapter Board Members 2019-2020
President – Katherine Eastham, CPA: [email protected]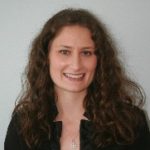 A graduate of Whitworth University, Katherine holds a BA in Marketing and Accounting. In 2013, she started her career at Rightside and has continued to grow within the company. As a Sr. Accountant, she is responsible for the accounting of internally developed software, intangible assets, and monthly variance analysis. Katherine obtained her CPA license in 2014. She is currently serving as Immediate Past President of the Seattle Chapter of AFWA. Katherine has been a member since she was a college student and feels that AFWA has given her the opportunity to connect with other professionals in a variety of accounting and finance fields at different points in their career. She has been able to listen to their advice and take it into consideration when thinking about what she wants her career to look like in future years.
Treasurer – Linda Burrus, CPA: [email protected]
Linda earned both a BA in Accounting and an MBA from the University of Washington Foster School of Business. She is also a CPA. Linda initially worked in corporate accounting and financial reporting, including SEC Reporting, for several publicly traded companies. Linda also participated in the preparation and filing of an Initial Public Offering and a Supplemental Public Offering for a company. Since 2004, Linda has been doing Sarbanes-Oxley work for small and medium sized companies, in addition to setting up and documenting internal controls for private companies. Linda served as President of the Seattle Chapter of AFWA for 2013-2014, in addition to multiple other roles during her time as an AFWA member. In her free time, she enjoys traveling, gardening and reading.
Secretary – Kari Hedman, CPA: [email protected]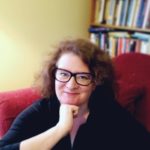 Kari spent over 25 years in corporate accounting for the real estate brokerage industry, rising through the ranks to VP and CFO positions of small real estate companies. She finally took the CPA exams in 2016 and is now in public accounting with a focus on small businesses and non-profits. She joined AFWA this year and values the opportunities to connect and brainstorm with other women in the accounting and financial field. In her spare time she loves exploring National Parks with her family and continuing to expand her skills by watching You-Tube videos on Excel Pivot Tables and trying out new software packages.

Director – Diane Buxton, CPA: [email protected]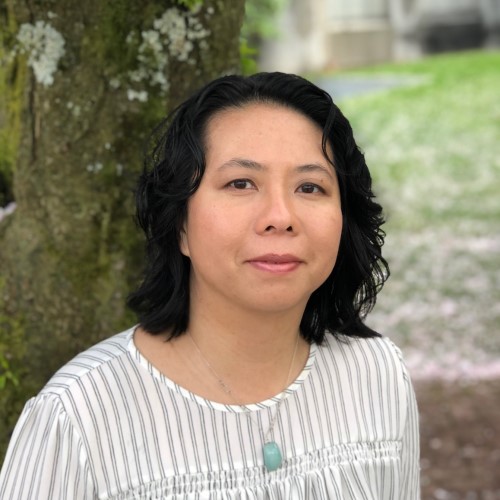 Diane is a self-employed accountant and bookkeeper specializing in creative small businesses. Prior to starting her own practice, she worked as an accountant and controller for small manufacturing companies, managing all aspects of accounting including bookkeeping, payroll, cost accounting, and budgeting. She joined AFWA as an accounting student and has held positions as secretary and board member. In her spare time, she has a side project to teach basic accounting to entrepreneurs and also writes a personal development blog.
Programs – Director – Mary Fisher, CPA: [email protected]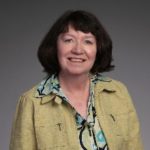 After graduating from Colorado State University, Mary Fisher began her accounting career as an Auditor for State of Alaska Legislative Audit. She earned her CPA certificate while working there and then moved on to public accounting doing auditing and taxes. After earning an MBA degree at University of Alaska Anchorage, Mary decided she wanted to work on the operational side of accounting and began a career as a Controller in the telecommunications industry. After about 15 exciting years of telecommunications start-ups and mergers and acquisitions, she made the career switch to the non-profit field. She been in non-profit accounting for about 15 years and currently is working for Sound Generations in downtown Seattle, one of Seattle's largest non-profits providing senior services. Mary has been a member of AFWA since 1981 when Fay Von Gemmingen encouraged her to join the Anchorage chapter. She was President of the Anchorage chapter and when she moved to Seattle in 1991, became active in the Seattle chapter which was celebrating its 50th anniversary at the time. She later served as President of the Seattle chapter and as an Area Director for Washington and Oregon chapters. She's been on the Board on and off for years and is currently serving on the Program and Journal committees. The Seattle chapter provided a supportive network and was a great way to get involved with the community when she first moved to Seattle and continues to be a great network after all these years. In addition to AFWA, Mary enjoys reading, Sudoku and planning for retirement.