Postal Mail:
Accounting & Financial Women's Alliance
800 5th Ave, Suite 101, PMB 237
Seattle, WA 98104-3191
For general questions email [email protected]
AFWA Seattle Chapter Board Members 2022-2023
---
President – Linda Burrus, CPA: [email protected]
Linda earned both a BA in Accounting and an MBA from the University of Washington Foster School of Business. She is also a CPA. Linda initially worked in corporate accounting and financial reporting, including SEC Reporting, for several publicly traded companies. Linda also participated in the preparation and filing of an Initial Public Offering and a Supplemental Public Offering for a company. Since 2004, Linda has been doing Sarbanes-Oxley work for small and medium sized companies, in addition to setting up and documenting internal controls for private companies. Linda served as President of the Seattle Chapter of AFWA for 2013-2014, in addition to multiple other roles during her time as an AFWA member. In her free time, she enjoys traveling, gardening and reading.
Past-President – Patricial Angell, CPA
Treasurer – Eleanor Siverts-Akerman: [email protected]
Secretary – Janice Brady, CPA
Director – Katherine Eastham, CPA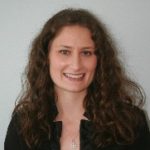 A graduate of Whitworth University, Katherine holds a BA in Marketing and Accounting. Katherine is currently the B2C/eCommerce Revenue Manager at Ziff Davis – Cybersecurity and Martech Division. One of her main focuses are the automation of revenue recognition, managing the fraud team and coordinates with merchant processors. Katherine also has experience in incorporating acquired businesses into current processes, various ERP conversions and the accounting of internally developed software. She obtained her CPA license in 2014 and has been a member AFWA Seattle chapter since 2012, with several terms as chapter president.
Director – Diane Buxton, CPA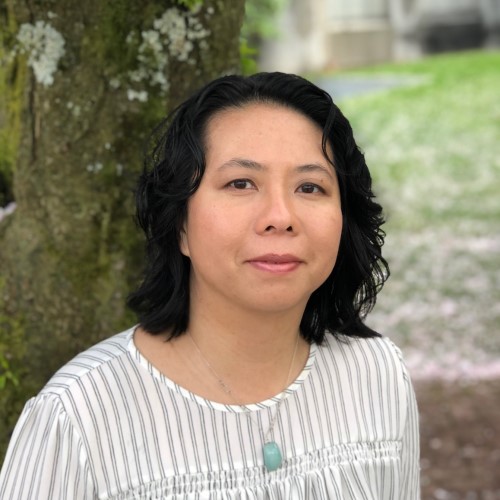 Diane is a self-employed accountant and bookkeeper specializing in creative small businesses. Prior to starting her own practice, she worked as an accountant and controller for small manufacturing companies, managing all aspects of accounting including bookkeeping, payroll, cost accounting, and budgeting. She joined AFWA as an accounting student and has held positions as secretary and board member.